I'll need to know four things!
1- If you'd like a custom graphic on prints.
2- Curtain backdrop color you'd like.
3- If you want photobooth enclosure or open air style.
4- Password protection option.
Descriptions and examples of different options are below. If you have any questions, let me know!
Choice #1: Graphic for Prints
The majority of couples want a graphic on prints but the advantage of not having one is that guests can frame prints without names on it.
See gallery below for graphics from past weddings or click here. If any of these catch your eye, the colors (and words of course) can be changed. If none of these match your style, I can create something new for you!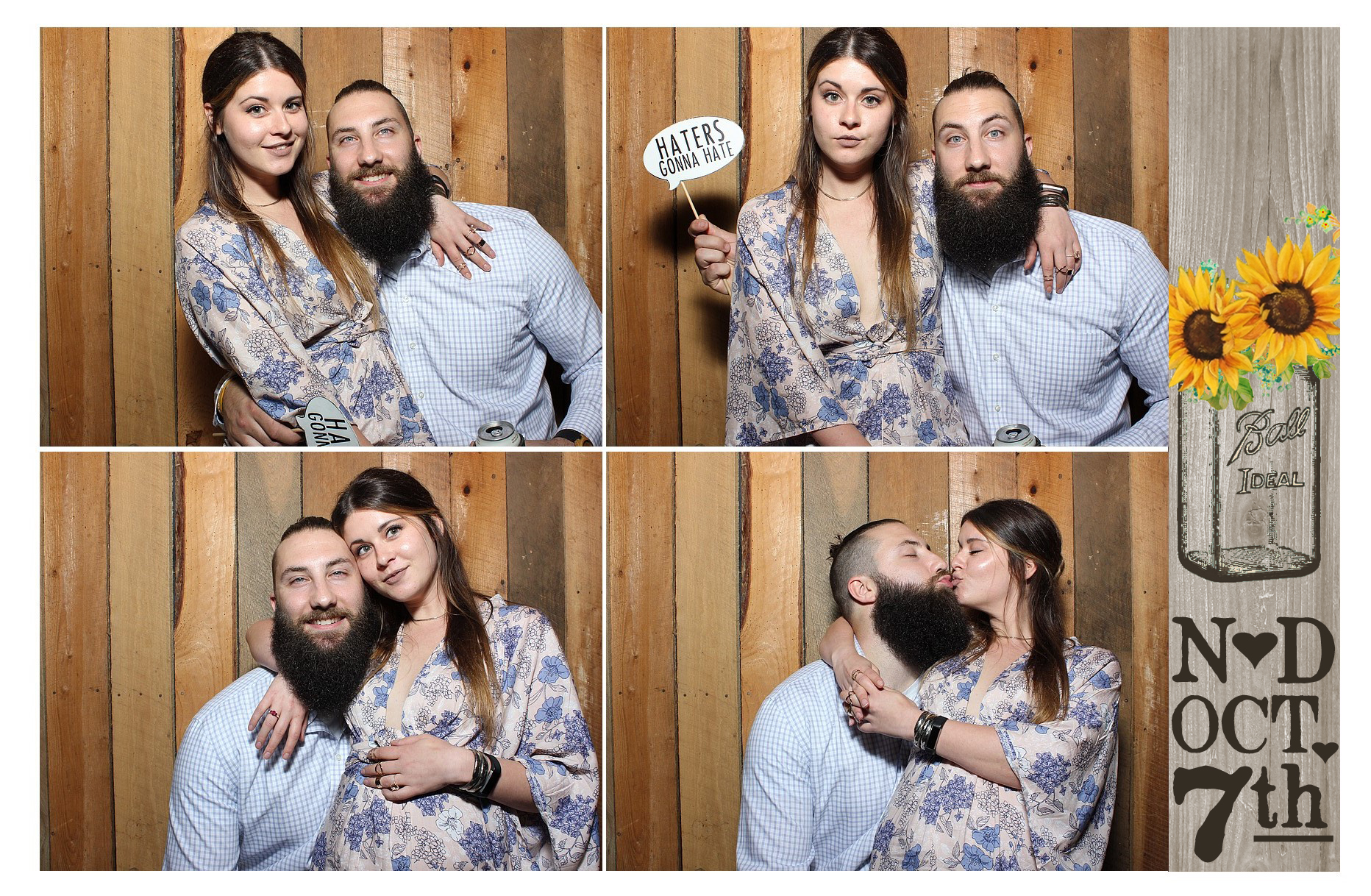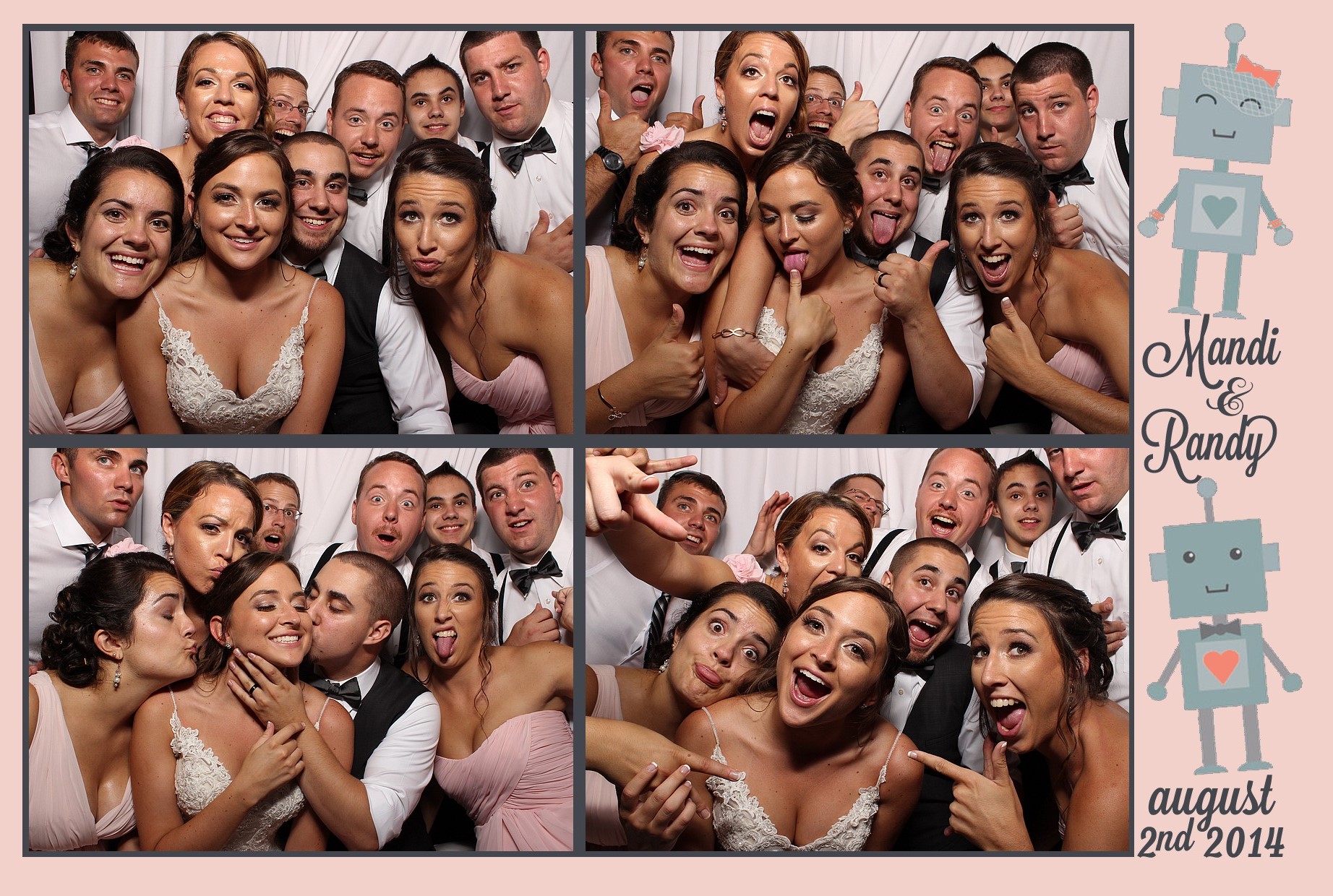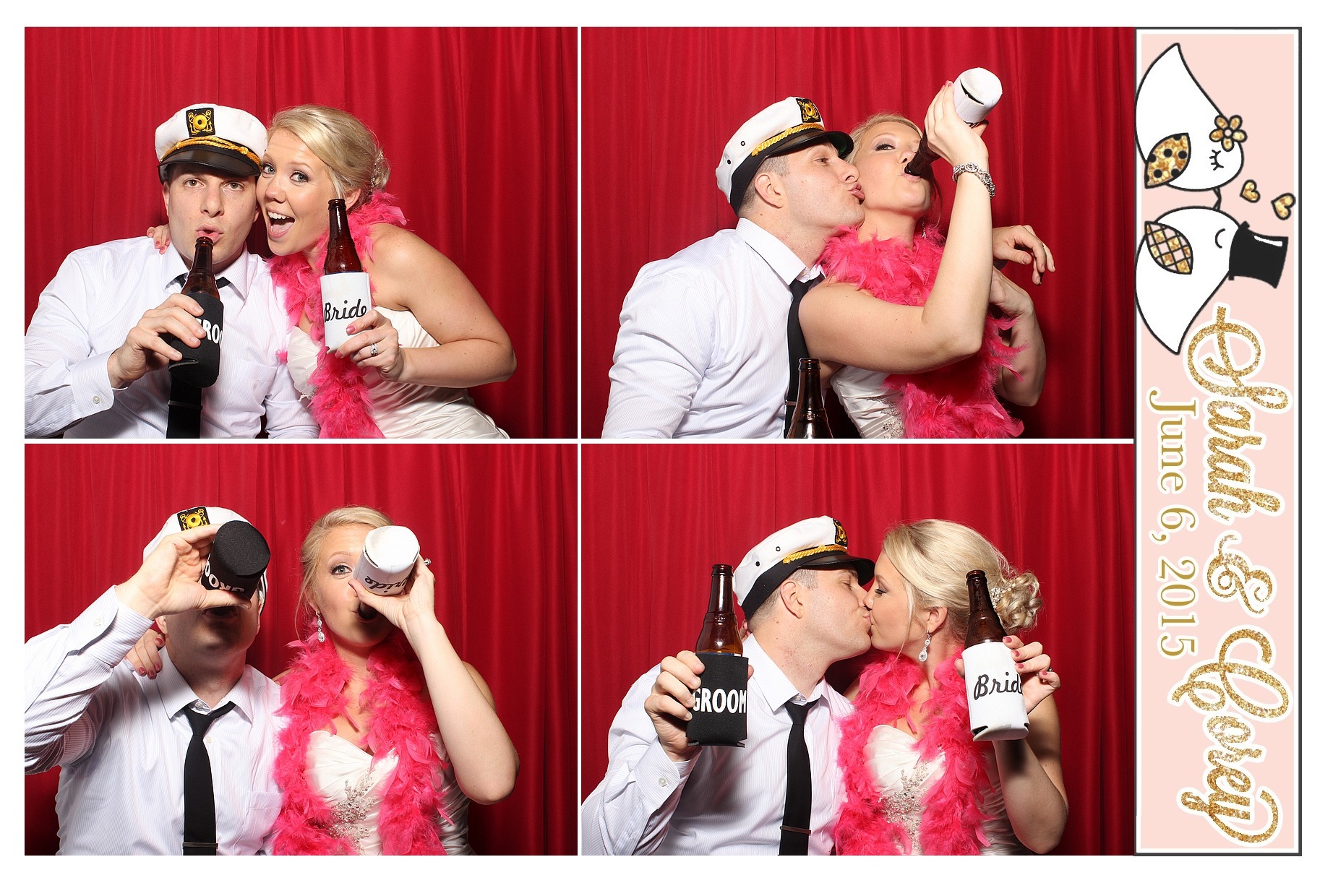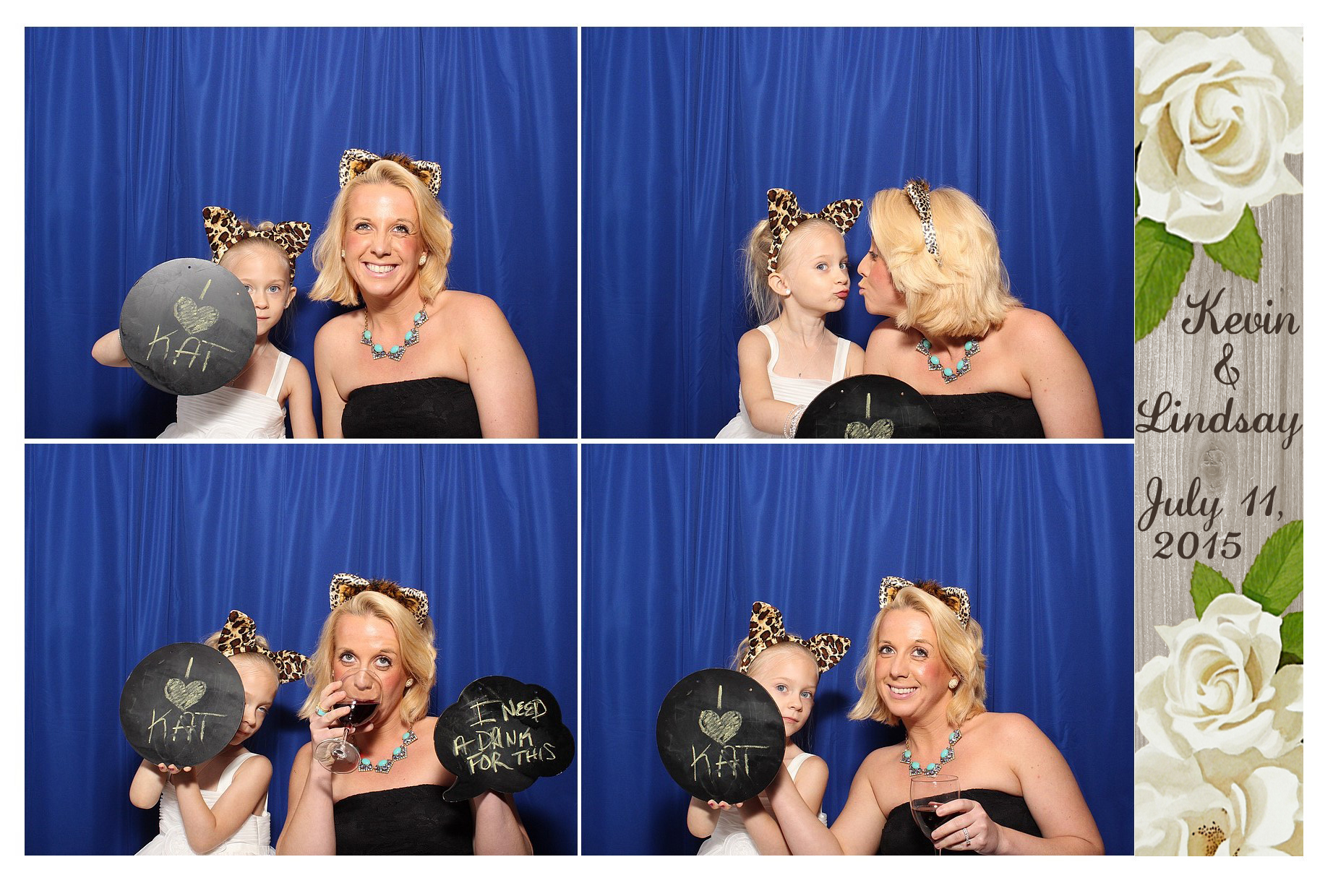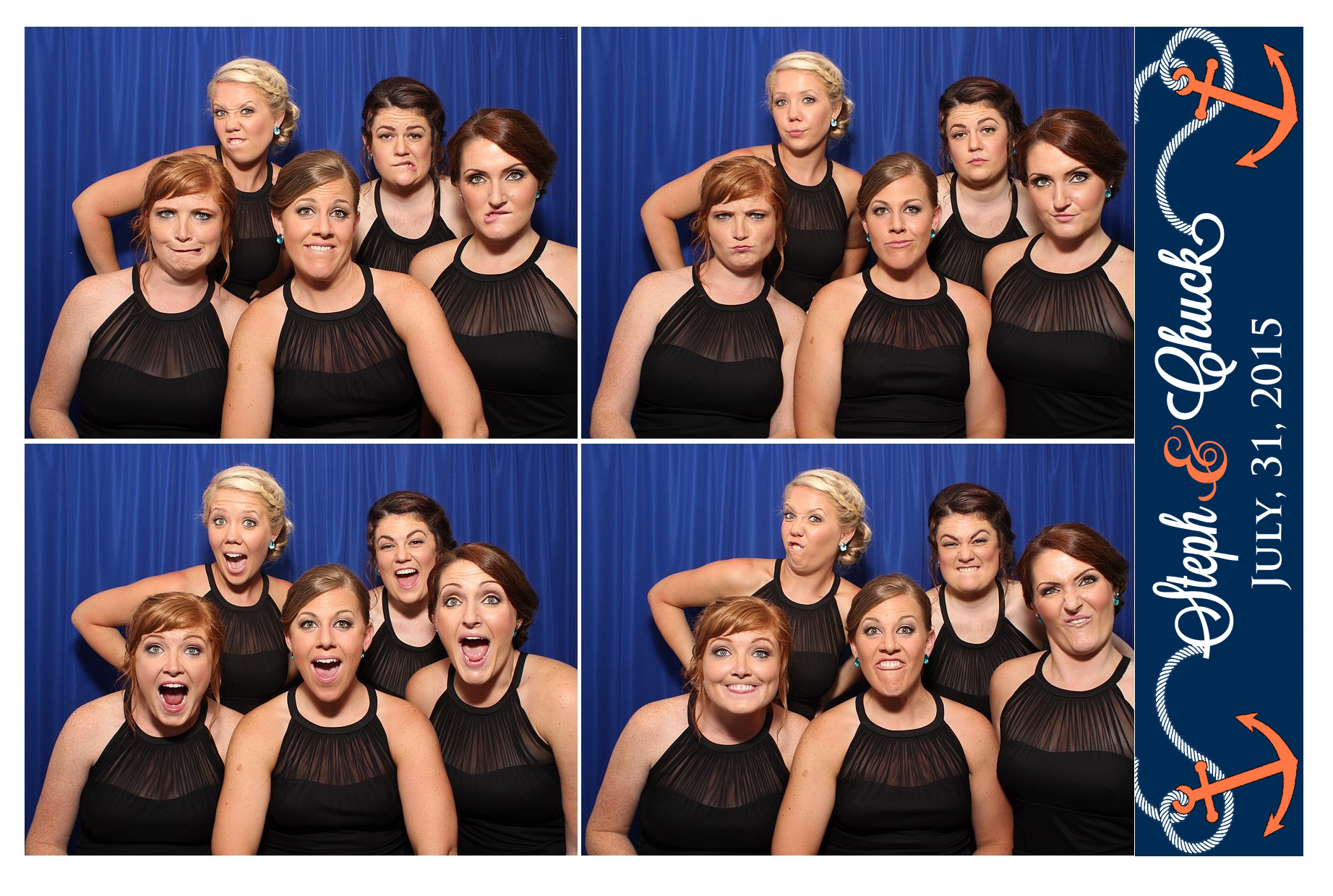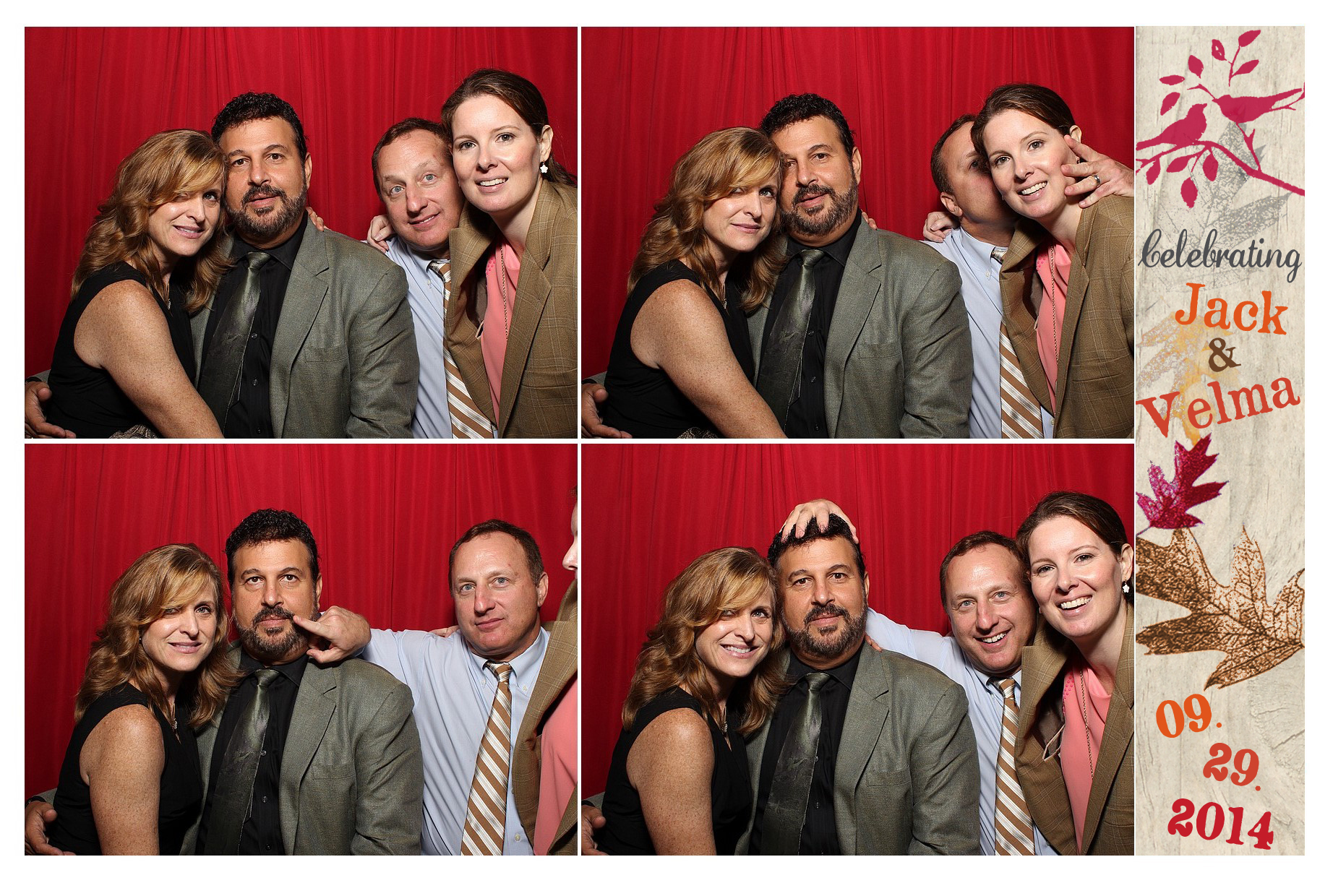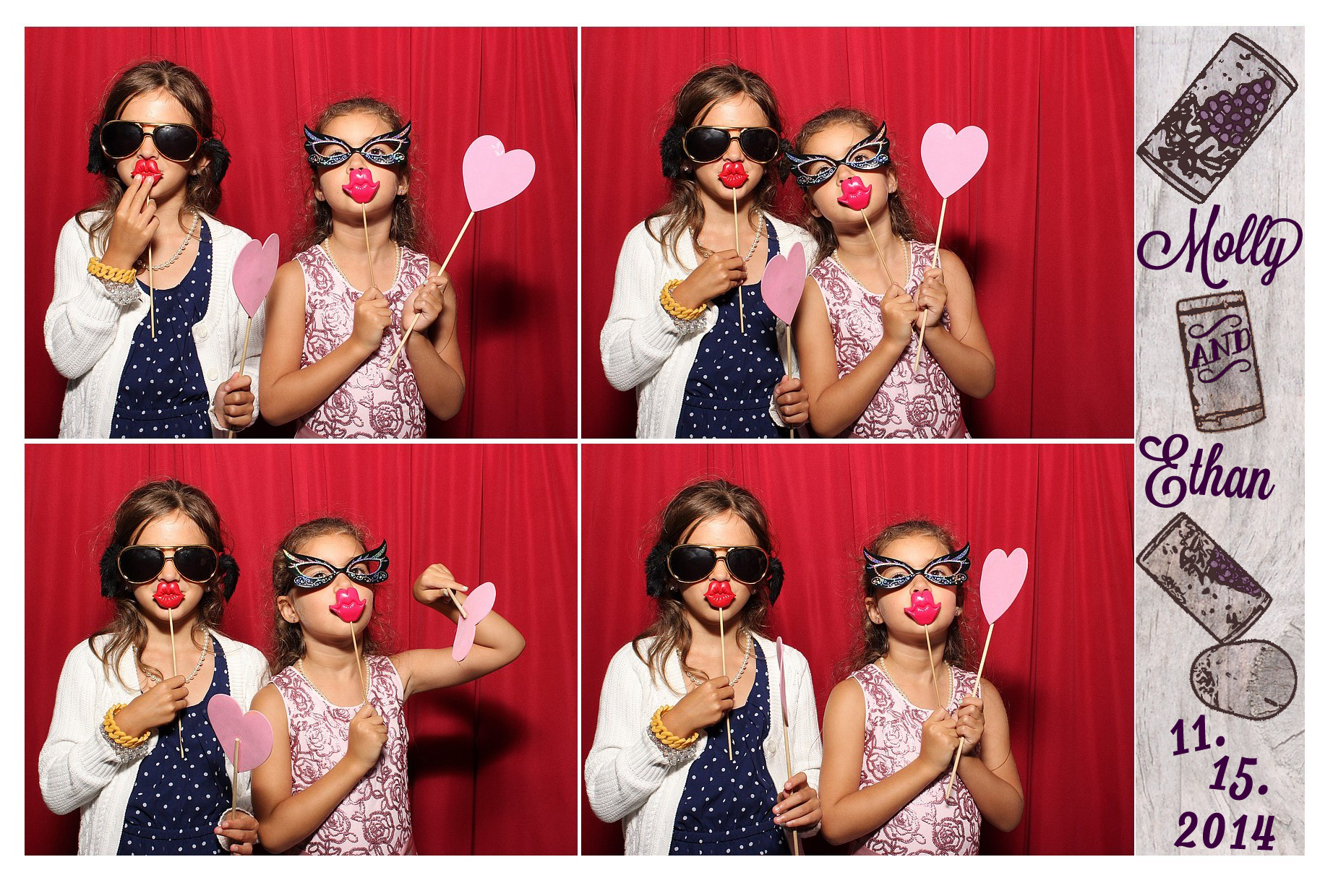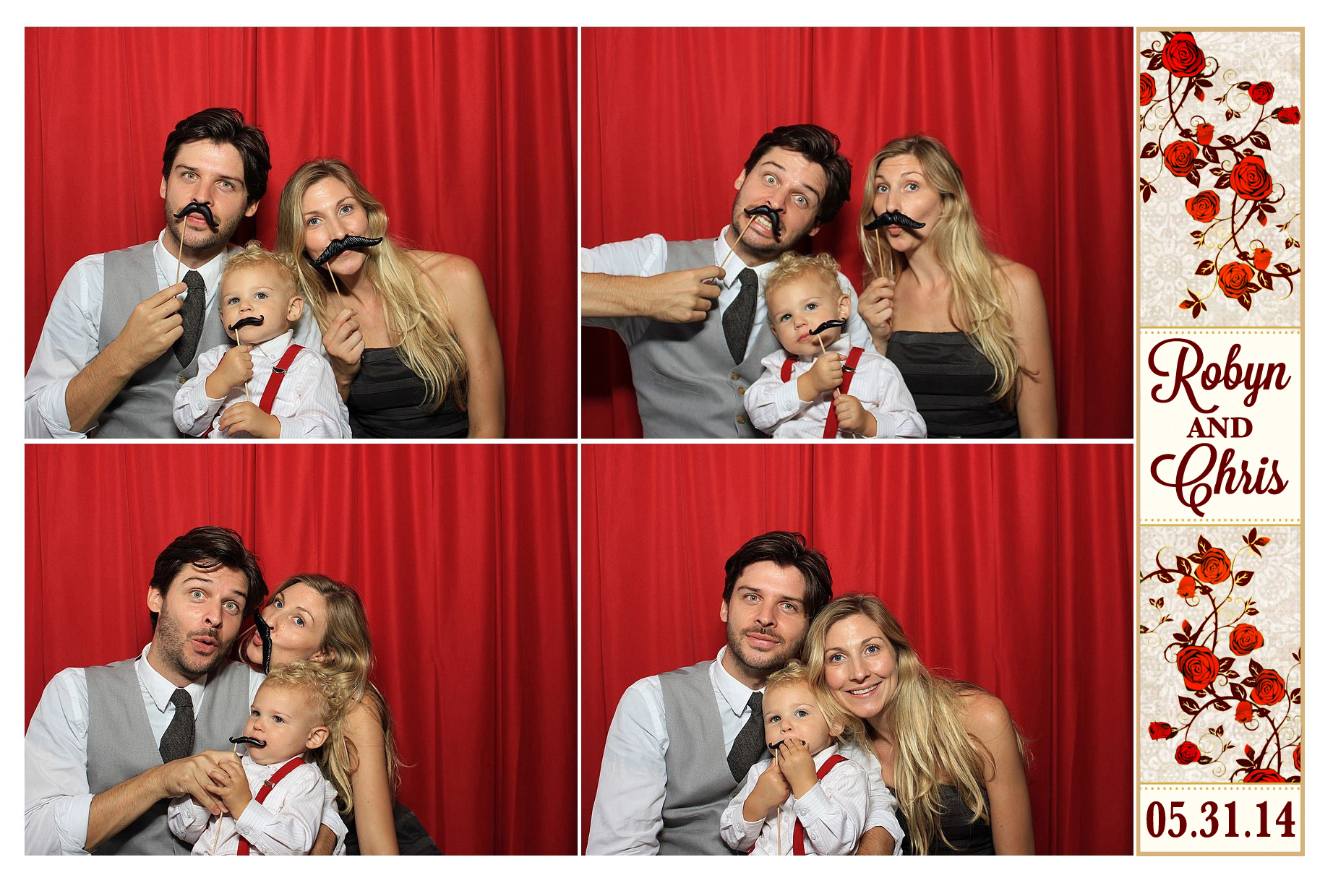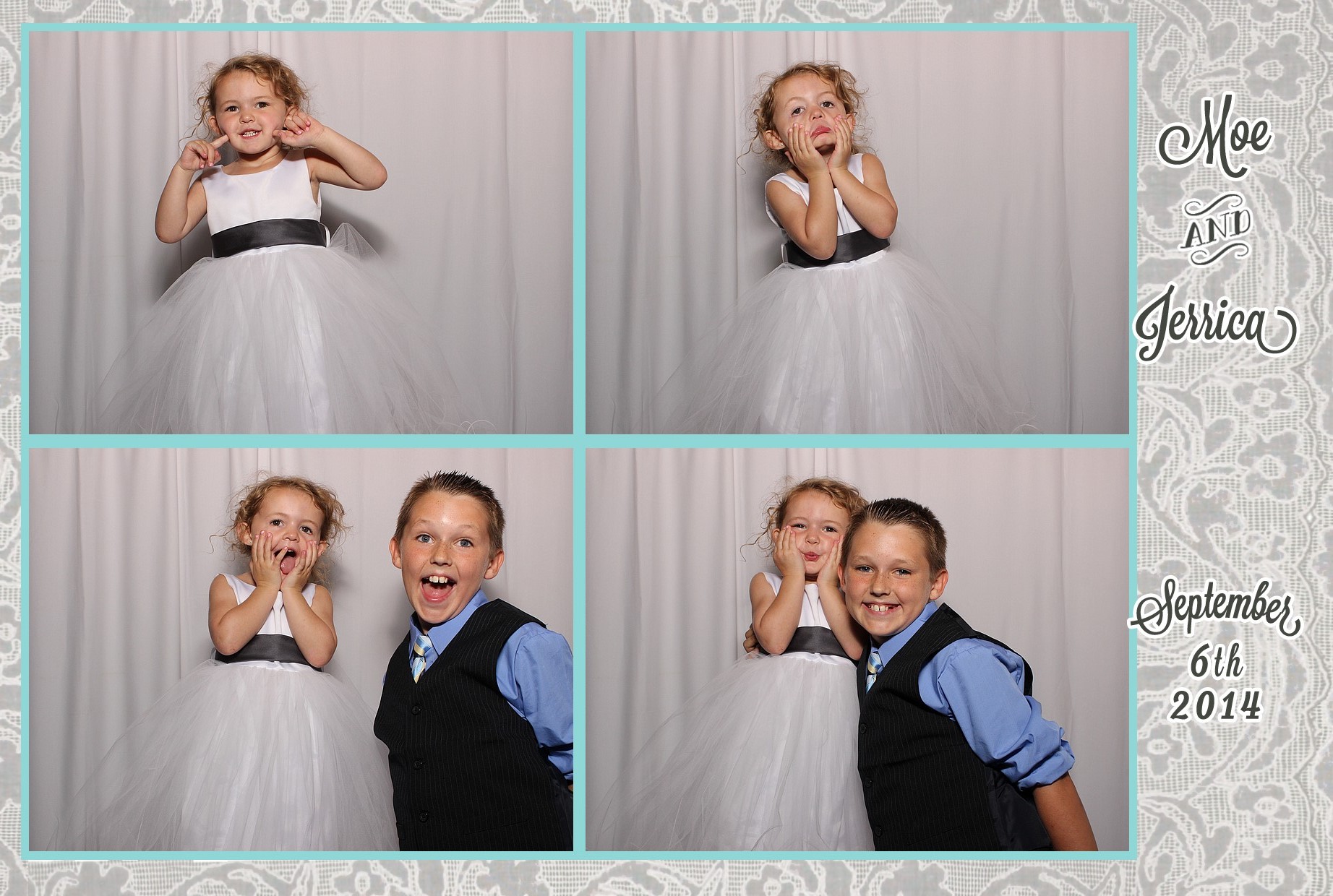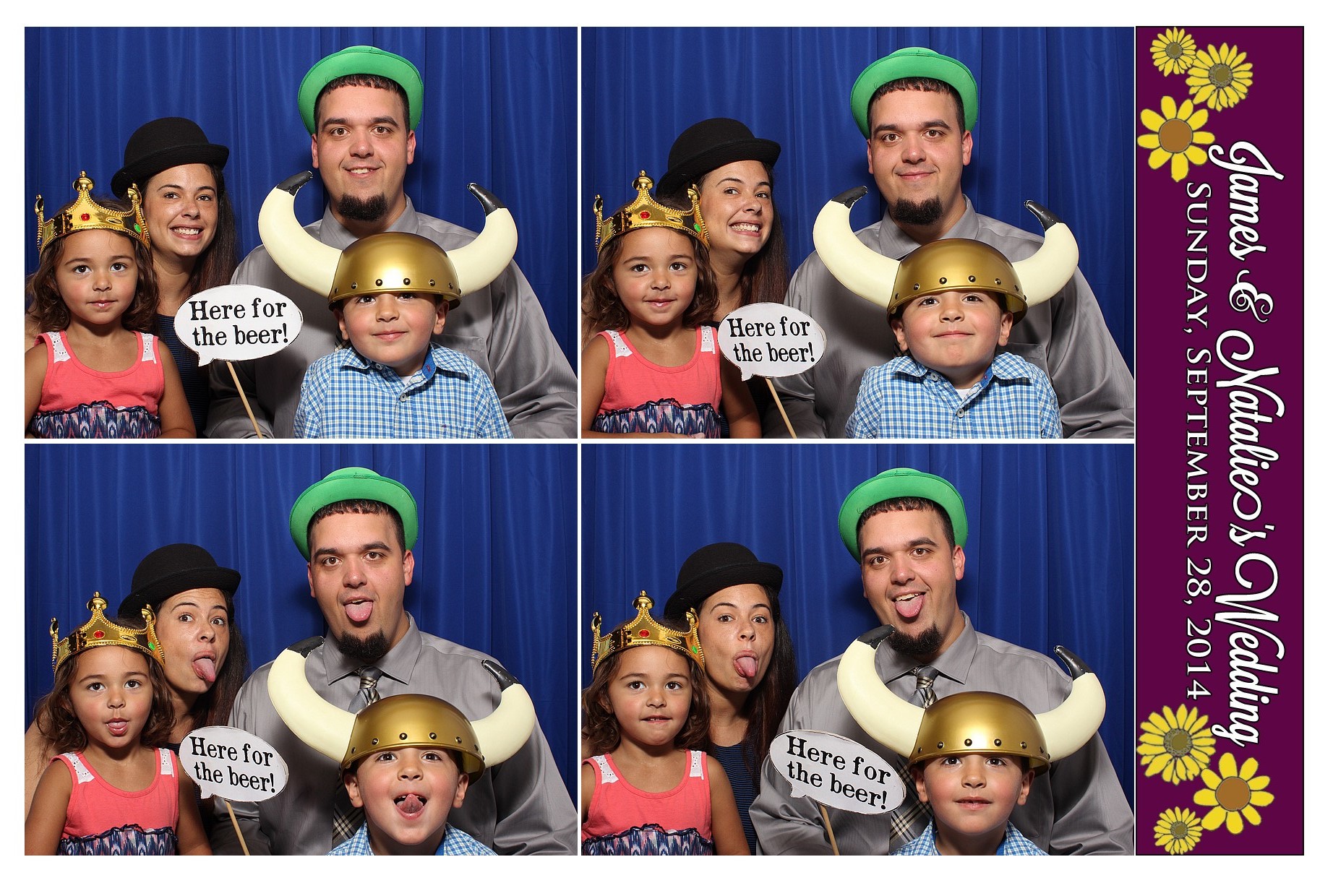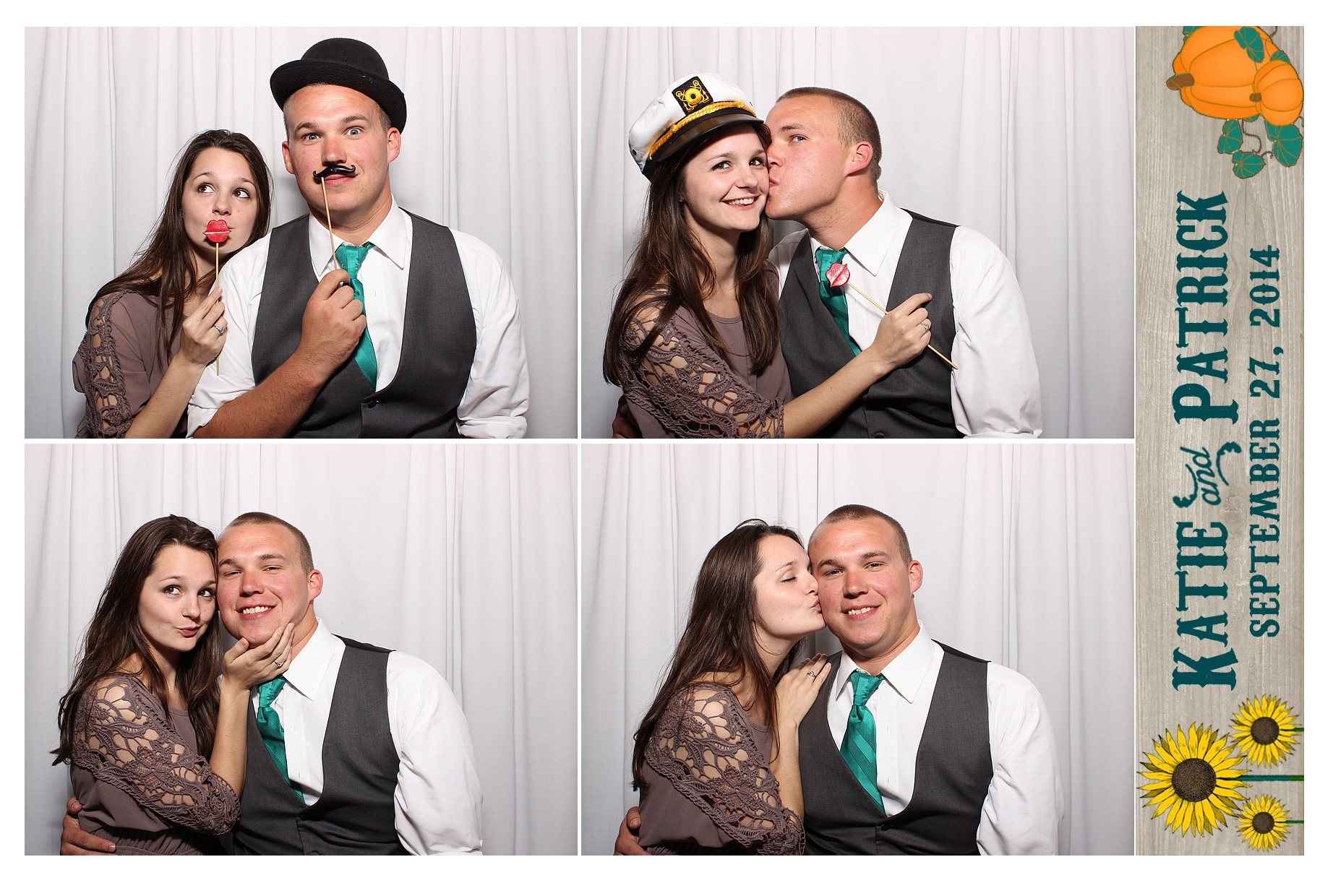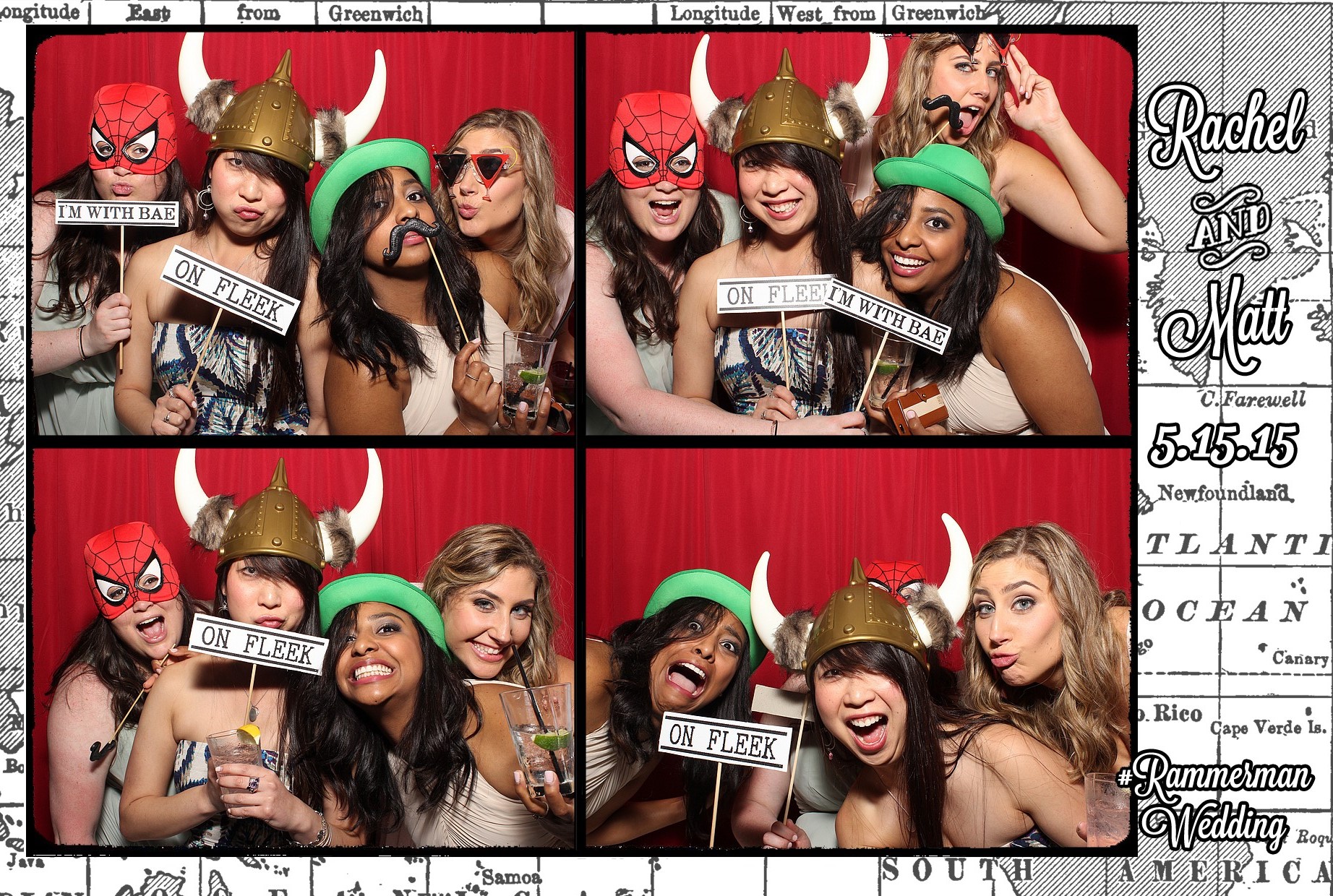 Choice #3: Enclosure Vs. Open Air
The enclosure is nice for the privacy and a more traditional photobooth feel. Open air serves as entertainment for those who aren't in booth or are waiting in line, since they can see the people posing. We've also used open air when the space is extremely tight.
Choice #4: Password Protection
We post a blog entry with a link to an album with all of the photobooth images after each event. If you would like your album to be password protected, please let me know. I usually use the hint "last name of groom (all lowercase)" then the grooms last name as password. If you would like this option please let me know the hint and password you would like used.